Engineering the future
We've helped over 5000 engineers find a job in the Netherlands.
Specialized Technical Recruitment
Driven by ambitious development goals, the engineering industry in the Netherlands is expanding rapidly. We offer engineers opportunities in this growing market at industry-leading companies within a range of technical sectors. Our team's engineering knowledge, industry expertise, and recruitment experience enable us to expertly match candidates to interesting positions.
We also know what a big step it is to relocate for a position, which is why we offer our candidates dedicated relocation support through our sister company, The Relocation Company, a specialized relocation and immigration services provider.
What we offer candidates
Exciting opportunities
Technical expertise
Integrity and dedication
Disciplines we specialize in
Let us find the right position for you
We understand the unique demands of the various disciplines within the engineering industry. Let us harness our expertise to match you with the perfect position that aligns with your skills and ambitions.
About FairPlay
Over the past 20 years, we've evolved from a locally focused family business into a leading technical  recruitment firm offering international recruitment, relocation services, and a broad range of positions for engineers and other professionals.
Companies we work with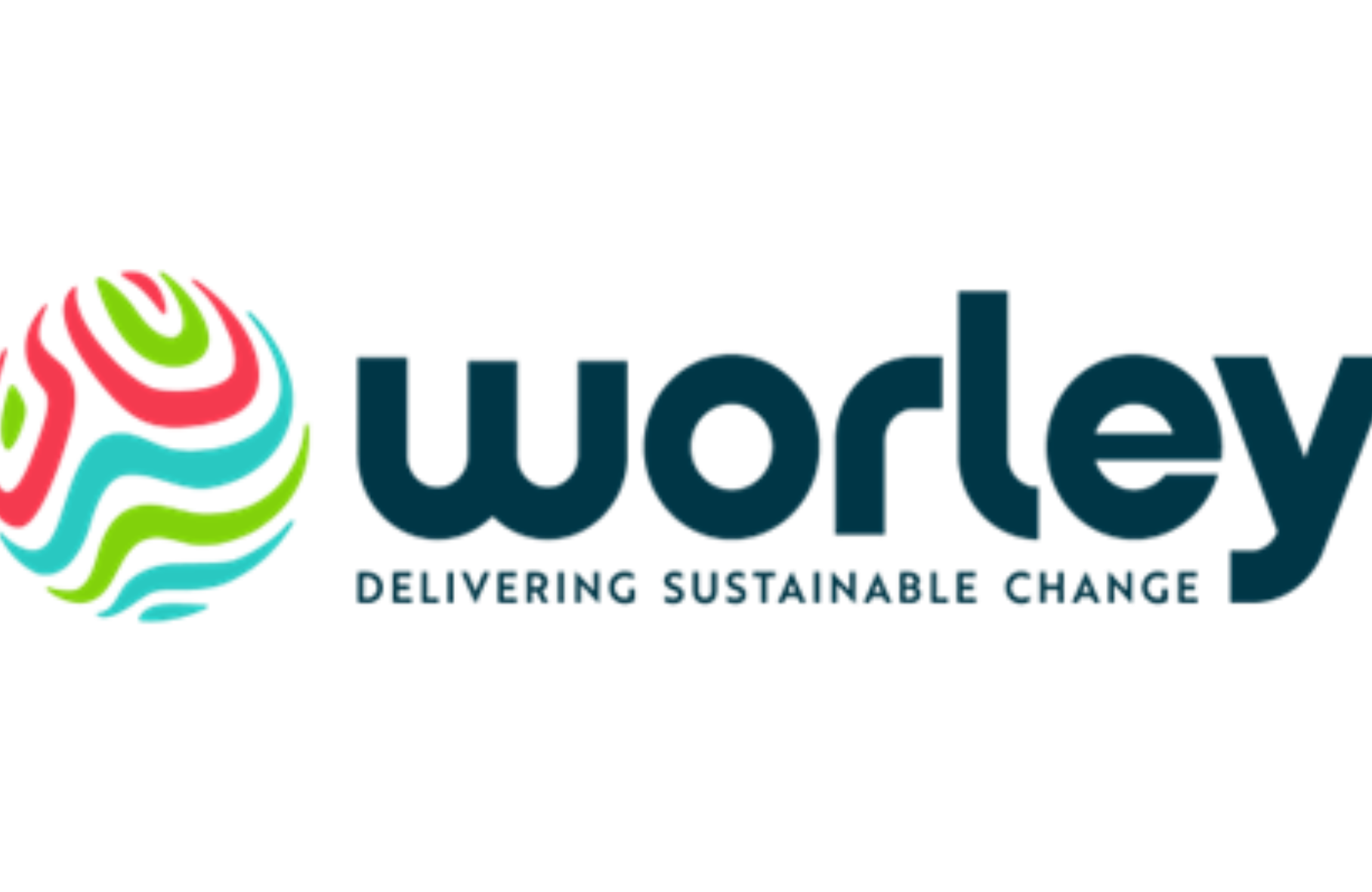 What we offer companies
With our specialized technical knowledge, skillful candidate-to-position matching ability, and international sourcing experience, companies can count on us to find them the best technical talent there is.
What our engineers say
In the words of FairPlayers who have embarked on rewarding new career opportunities with us.

Tim is professional at his job and he knows everything about the employment process and also he manages everything well at the same time. He organized my recruitment process very quick in the best way.

Simone is very professional, friendly and extremely helpful. She found a solid role within a solid company. She was with me through the entire process and kept me updated and in the loop without me having to follow her.

Ilena is an extremely powerful communicator ,answering all your questions, anxiety which would encountered you during the relocation process, as best as possible, in one statement she is at her best.

Hannes
Senior Project Engineer
Niek has a very personal touch when it comes to the people he is recruiting from abroad and definitely looked after the well being and personal considerations during the relocation/recruiting process. I will definitely recommend Niek and would not change one thing if I had to do it all over again.

Thanks to the help and good treatment by Niek and his team, it was a pleasure working in the Netherlands, and if anyone is seeking opportunities in areas and industries that FairPlay Engineering and their sister companies, then Niek and his companies are the ones I would recommend.

When we first got in touch, Niek took the time to get to know my situation and understand what I was looking for. He was knowledgeable and reliable throughout the entire process and always kept me abreast of what was happening. He has always been honest and trustworthy, and I've had nothing but good experiences with Niek.